Trask Media has a strong record developing and implementing integrated marketing strategies aimed towards creating a five-star experience throughout every touch point in the customer life cycle.  We have a proven track record in developing customer contact strategies and managing multi-channel campaigns to achieve our clients' annual plans.  Our firm is uniquely qualified in that we can manage your advertising and marketing activities, but also perform deep sales, conversion, ROI, lifetime value and other detailed analyses. Let us help you grow your business and increase its profitability.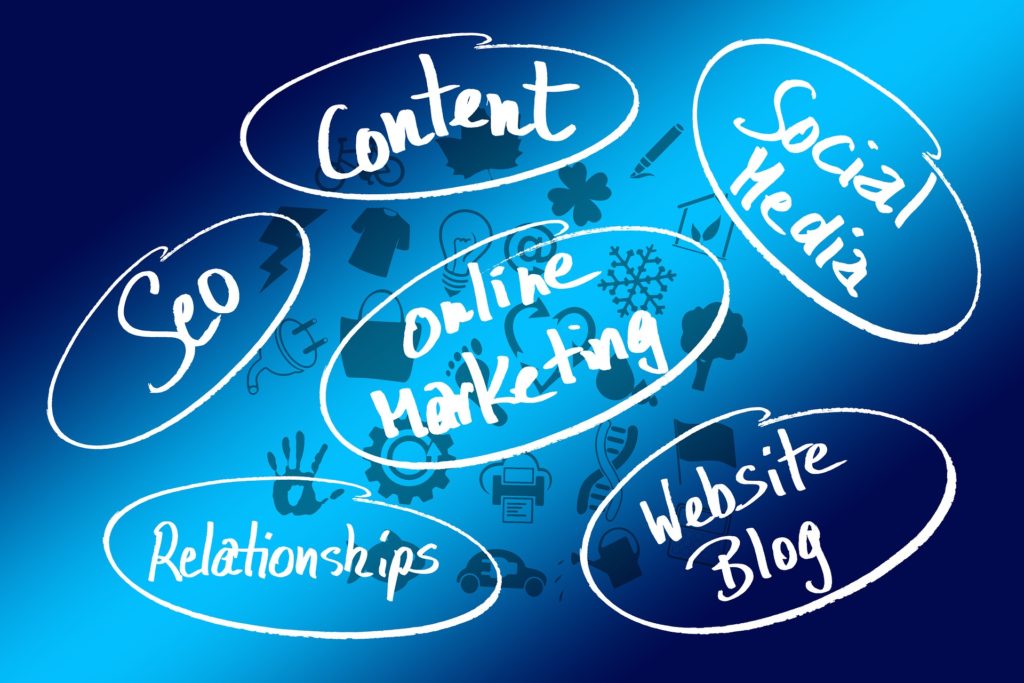 AREAS OF EXPERTISE
 •   Digital, Email, Print, & Catalog Marketing 
 •   SEM, SEO, & Social Media Marketing   
 •   CRM / Automated Marketing Solutions
 •   Customer Loyalty and Retention
 •   Inbound & Content Marketing
 •   Budgeting & P&L Management


•   Client Services & Agency Management
•   Multi-channel Planning & Forecasting
•   Segmentation & Database Marketing
•   Media Buying & Creative Development
•   Continuity Planning & Modeling
•   New Customer Acquisition & Retention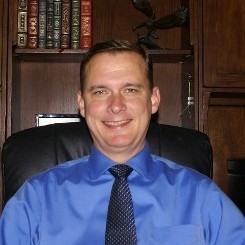 JEFF MUCKLER – Chief Digital
& Marketing Strategist
MBA with proven record developing and implementing integrated marketing strategies. Adept financial planner with the ability to develop customer contact strategies and manage multi-channel campaigns to achieve annual plans. Uniquely qualified to perform deep sales, conversion, back-end, ROI, lifetime value and other detailed analysis.
Richard Scholl is an award-winning, results-oriented and strategically-focused direct marketing/advertising consultant, creative director, copywriter and editor with decades of experience in planning, writing, executing and supervising initiatives in communications and marketing in virtually all media and channels-including print, TV, direct mail, catalogs, newsletters, websites, email campaigns, blog articles, multimedia, collateral, PR and scripts. Richard has developed branding strategies, positioning statements and creative briefs, often leading to record-breaking creative solutions. He also has considerable editorial and teaching experience.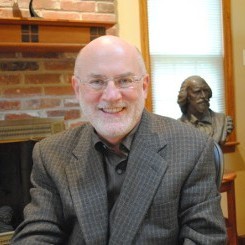 RICHARD SCHOLL
 Senior Copywriter &
Marketing Strategist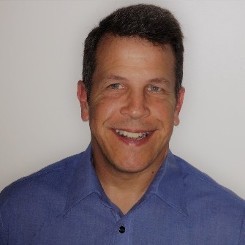 VINCE D'ANGELO
SEM, PPC, &
Social Media Manager
Senior Marketing Manager with a broad knowledge of on-line and social marketing techniques. Well-honed multimedia capabilities in web, television and e-mail marketing procedures. Exhibited through proficient tactical planning and innovative advertising methods in product promotion and for increasing brand awareness.
Jennifer is a longtime social media and marketing guru who knows how to get your message out there. It definitely has to do with capturing people's attention in a creative way, but also understanding your goals, target audience, and required ROI. She brings a lot of creativity and strategic thought into the social media channel to help bring out the best in our clients, broadening their digital footprint, and better establishing businesses as authorities in their space. Specialties include Facebook, Instagram, YouTube, Twitter, Google+, and LinkedIn. Her skills help bring new energy and excitement to her posts.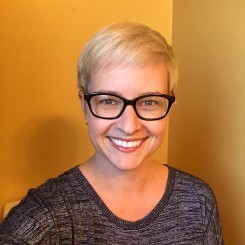 JENNIFER FRYE
 Social Media Manager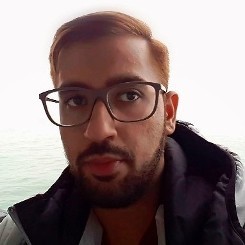 MARTIN EMERSON
Director of Web Development
Leads our team of web developers, designers, HTML coders, Mobile Apps developers and serves as Network administrator. Oversees the entire development life cycle, from concept to release to deliver secure, high performing, maintainable code using best practices. Click here to see specific technologies & services that we specialize in.
Brian is a visionary entrepreneur with over 15 years of professional experience as a creative video consultant and video marketing strategist. Over the course of his career, he has been active in integrating new technology to help increase efficiency within business operations while coordinating marketing initiatives for successful businesses nationwide. He has coached and produced video content for many lead design agencies on video marketing strategy and production. Brian holds the upmost passion and dedication to improving production work flow, executing innovative marketing strategies and planning new business ventures. He has served as a strategic advisor on developing video production operations for local, state and federal government.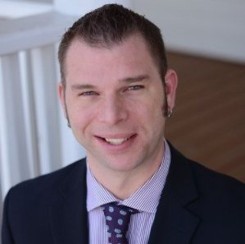 BRIAN WHITE
Video Production &
Marketing Strategist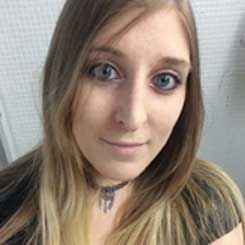 SHANNON MURPHY
Digital Marketing Manager
Strong member of our strategic planning, web development, and digital marketing team.  Adept at PPC, SEO, Social Media Marketing, Email promotions, and a multitude of website design and analytics tools.  Extremely creative with best practice copywriting to accompany her designs.  She handles many of our online and social media content and is able to manage it in a consummately organized and professional manner.  She has excellent business instincts and an eye for developing successful campaigns. She demonstrates the ability and desire to continuously learn and stay up to date with marketing technique always seeks new ways to market your product.  Among other areas of expertise, Google Ads Certified.
Andrew brings over 20 years of experience in website and advertising design. He works across a wide range of platforms and offers a unique element of marketing experience that helps bring his work to life.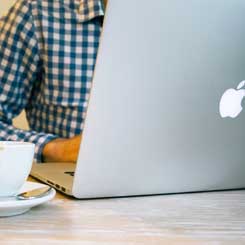 ANDREW MYERS
Graphic Designer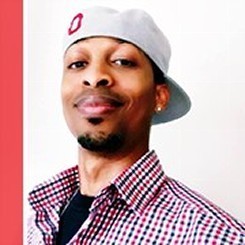 MALACHI STAPLES
Video Developer &
Graphic Designer
Strategic, multidisciplinary animator, web & graphic designer with 15 years of branding experience. He has an eye for innovation and pixel perfection. Although his skill set is vast, his greatest expertise lies under the umbrella of market design, social media growth & business management.